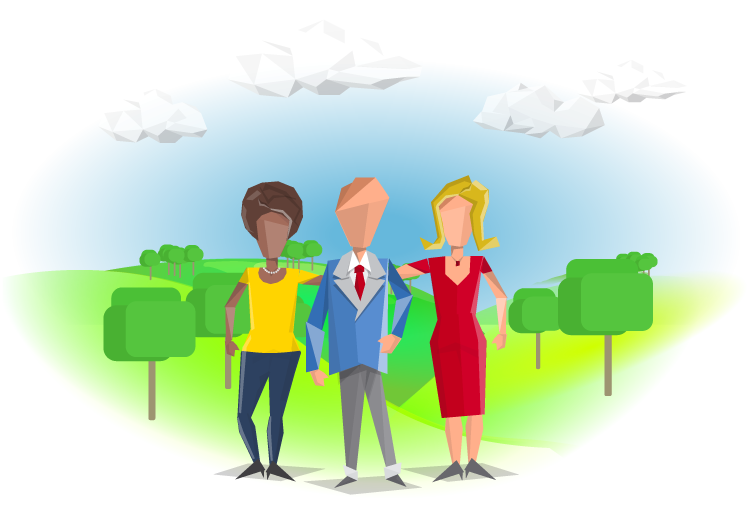 Easier to Use
Marketing systems should be visual, simple, and require no coding or complex text-based logic. Oppstimize makes it easy to create campaigns and measure results with minimal training right out-of-the-box.
Reasonable Cost
We want to ensure that there is a quality, low-cost, and open source alternative to HubSpot, Marketo, and Pardot. Did you know these cost a painful average of $2,000 to $4,000 per month?!
Why pay so much for just the software? Keep more money back for your team, campaigns, creative production, and advertising.
More Value
All marketers have different goals and tactics, but everyone seeks a more user-friendly marketing platform that can increase their return-on-investment. Larger or more mature organizations will see incredible value in Oppstimize's open source code base that allows for unlimited integration and customization.